By Sarah Stevens
and Jenny Saunders
If you know what LYLAS stands for, then this podcast is for you! Two besties since middle school turned moms and psychologists dish on "the good, the fun, and the yucks" of life!
Listen to the Latest Episode!
New episodes every Monday!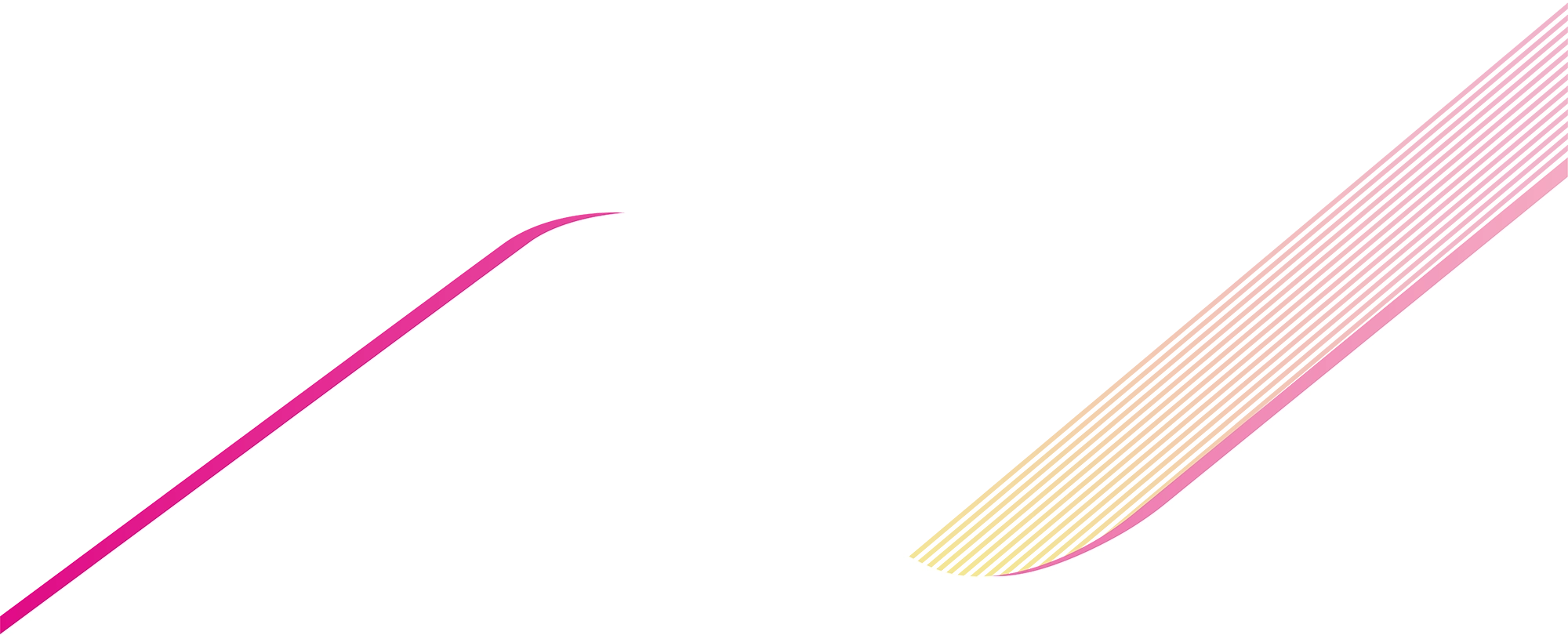 Looking for Resources from the show?
Want to learn more about "the Lylas podcast" crew?